Poland has for many years been one of the rising economies of the European Union. While it has significant potential, it is in many areas still an untapped market, which makes it interesting to companies that want to expand to new areas. However, taking your business to clients in a new country is not a straightforward thing. Planning a marketing strategy for a market you do not know and a culture you are unfamiliar with can pose many challenges. This is why a forward thinking company will want to employ a local marketing agency. Poland has its fair share of great companies providing services for business customers: be it traditional advertising, event marketing, branding, digital marketing, direct marketing, or business consulting. We can do it all, but how do you choose the right partner for your business in Poland?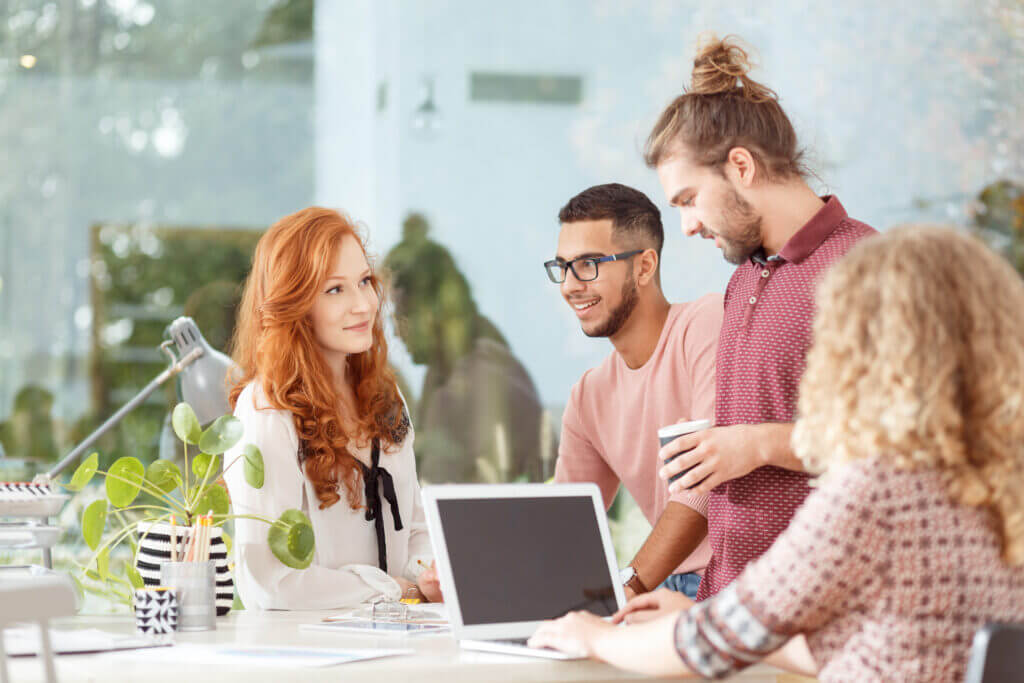 Poland – why it's the Perfect Market to Expand your Business into
Why even expand your business into Poland in the first place? For starters, now that HMS Britannia has officially sailed away from the EU into the uncharted waters of international markets, Poland is the fifth largest country in the European Union and also its sixth biggest economy (by GDP). With 38 million potential customers it is definitely a market worthy of investment. It is also a fairly stable one, which has so far weathered pretty well the ups and downs of the global economy. The key to Poland's success is also what makes it an attractive place for foreign investment – it still has room for development. Polish economy does not rely solely on established industries and ways of making money, but has a huge potential for commercial development, where new firms spring up with new ideas to fill up economic niches that have not yet been occupied. At the same time it is by no means an underdeveloped country. It has all the necessary financial services, insurance services, accounting outsourcing, common broadband internet access (actually better than some established economies, like Germany), and whatever else is necessary for commercial development. It has the perfect combination of existing infrastructure and untapped potential.
Poland is also the largest country in the European Union belonging to the former eastern bloc, which makes it a natural point of expansion into those states. It is also a border state, often called the Eastern Gate of Europe. It has a long border and established relations with former soviet countries. Whatever local talent you hire to organise your marketing campaigns, accounting, or legal affairs, are likely to understand the conditions in former eastern bloc countries better than anyone else. At the same time, Poland borders on the other side the European economic behemoth – Germany – and has long standing relations with other EU countries, as well as the so far only former EU state – the United Kingdom. It is of course part of the EU Schengen area and a NATO member. It is a western-facing, developed, modern economy, but with a thorough understanding of the European East.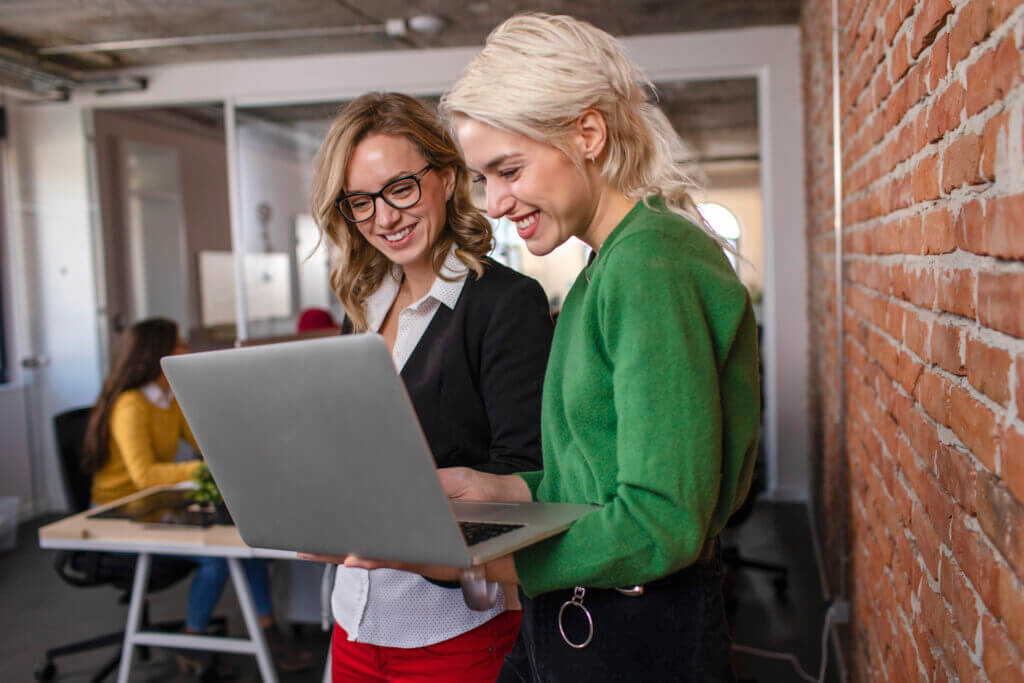 Finally, companies in Poland can also take advantage of a very good workforce. Poland offers its citizens free education at university level and there is a lot of interest in getting one, so a company should have no problems finding employees educated in engineering, finance, law, marketing, or any number of academic disciplines. At the same time wages are fairly competitive compared to older EU countries. There are also many local firms that offer a variety of services to business clients and have a thorough knowledge of the local market and culture, but often combined with world-class services and standards. One of them might be a digital marketing agency – Poland certainly has some of those.
Challenges to choosing a marketing agency in Poland
Marketing agency, Poland, new connections, new opportunities… What could possibly go wrong? Well, for one: language. Polish is notoriously difficult (arguably the hardest major European language) and not really similar to any western European languages, so searching for anything, including a digital marketing agency, in Poland might be tricky. While companies like marketing agencies in Poland will have an English language website and you will want to work with one that is proficient in English anyway, your ability to check the opinions of other firms and former clients about your prospective partner, or look into their previous work, might be limited. Similarly, as you are entering a new market, you may not be able to rely on your established contacts and the opinions of companies you are familiar with, as local advertising agencies might have never worked with them. Except perhaps for those that work with big internationals, but they may not be the right fit for your company.
How to choose the best marketing agency in Poland?
Choosing a marketing agency in Poland is pretty much the same as choosing one in your country, but there are a few things to remember. Firstly, you want a company that has experience working with foreign firms, so check their portfolio for that. Remember that you may be unfamiliar with their former partners, so do a quick search on them – it might just turn out that some of them have a similar business profile to yours, which suggests that the marketing agency has familiarity with your specific industry. Advertising can be industry specific so it is a good thing to know. Obviously, you want to work with people who can operate in English proficiently, so check their website and blog, see if it's written in good English – it's an indication that they treat foreign customers seriously. Finally, you probably don't want to go looking for more than one marketing agency in a foreign market, so it is probably better to go for a 360 agency in Poland, which will be capable of handling all of your advertising needs. For those unfamiliar with the term, let me explain: a 360 degree marketing agency is a company that handles all advertising jobs: traditional and digital marketing, event marketing, branding, direct marketing, performance marketing, subcontracting, etc. By banking on a 360 marketing agency in Poland you not only get a coherent advertising campaign across all media channels, but you also avoid having to deal with multiple firms performing different tasks necessary to implement your marketing campaigns, because a 360 degree agency will either be able to handle all of those, or have reliable subcontractors.
Services offered by marketing agencies in Poland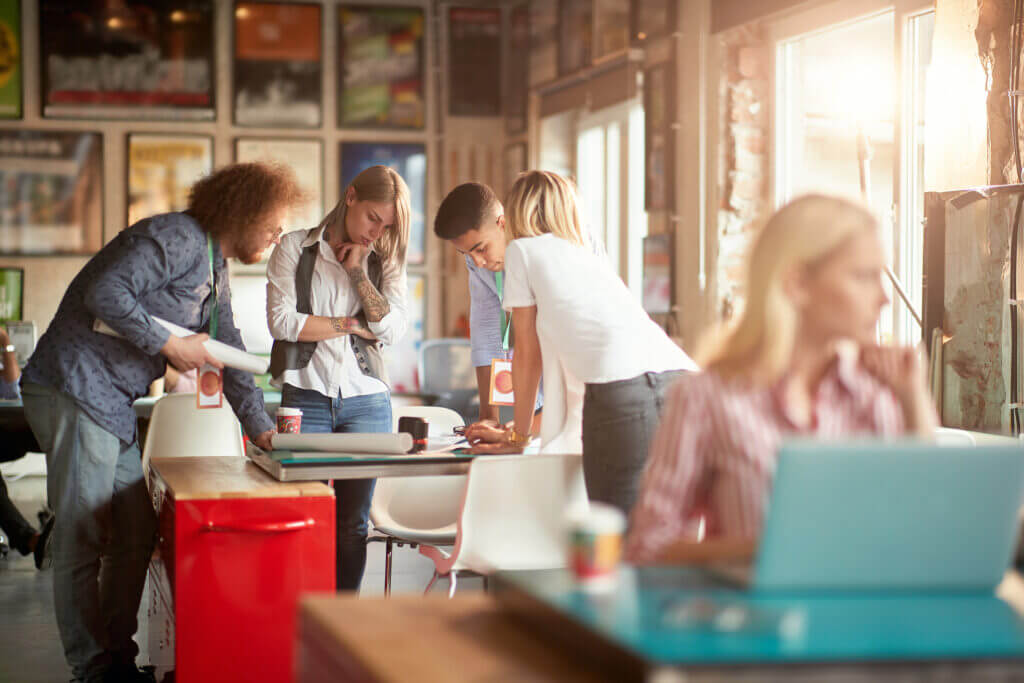 A 360 agency in Poland should, obviously, offer all the services you need for your marketing strategy, so instead of going through all of them, let's focus here on the benefits of hiring a local agency, rather than relying on partners in your country. Firstly, language – creating catchy slogans and natural-sounding scripts for commercials is not easy even for native speakers and all but impossible for foreigners. Even SEM or SEO in Poland is going to be different, because they rely largely on the proper use of keywords, search terms, and natural language texts and Polish is (in some respects) a much more complex language than English (inflection is a particular bugbear of SEO copywriters). Secondly, knowledge of the local culture. Many a company failed epically in their advertising efforts when their slogans or ads evoked exactly the wrong associations. Cultural issues can also be an obstacle in negotiations with all the partners and subcontractors necessary to pursue your marketing strategy. As your representative, a 360 advertising agency in Poland will be more capable of navigating cultural intricacies. Finally, local contacts: operating in the Polish market, you advertising partner will have established contacts with firms performing various subcontracted tasks (such as printing leaflets or shooting video), media houses, etc. More importantly, it knows people, like the local celebrities that can be employed in your marketing campaign. Similarly, for event marketing in the real world, an advertising agency in Poland will be familiar with the places where you can organise your events and the people that can help with that.
Conclusions
A 360 degree digital marketing agency in Poland is just what you need to approach what is the fifth largest market in the European Union. The Polish economy has a lot to offer – a high level of development combined with as yet untapped economic potential, a robust workforce and a gateway into the other markets of the former Eastern bloc. However, finding the right marketing agency in Poland might be tricky, as you have to get around an unfamiliar language and culture and, more importantly, a lack of local contacts. Nevertheless, if you do find the right marketing agency in Poland, it will be invaluable in overcoming these issues. That is why you should probably bank on a 360 agency that can handle the entirety of you marketing needs and has a broad network of contacts and relations in the Polish market.