We live in a time of advertising blindness. Experts defined this phenomenon as automatic self-defense against sponsored material. How to encourage recipients to interact with the brand anyway? Performance marketing comes with the solution. It is based on conversion, i.e. measurable effectiveness of implemented campaigns. What else is behind performance marketing?
Let's figure it out!
What is performance marketing all about?
It is a form of advertising communication based on planning, implementing, optimizing and analyzing activation in terms of conversion, i.e. a marketing effectiveness metric. It is especially important in digital activities.
Contrary to the image or CSR campaigns we wrote about here (LINK1), performance marketing does not focus on building brand awareness. It uses its previously developed name to convince recipients to perform specific activities and interact."Don't interfere with what people are interested in. Be what interests them". Craig Davis, co-founder of the American courier brand Sendle, emphasizes the importance of the company's presence in the sphere of customer interest. If we have gained the trust of people in the past, now through the campaign we can attract their attention and – for example – encourage them to download a brand e-book. When they do, they'll raise the KPIs. What does this hide?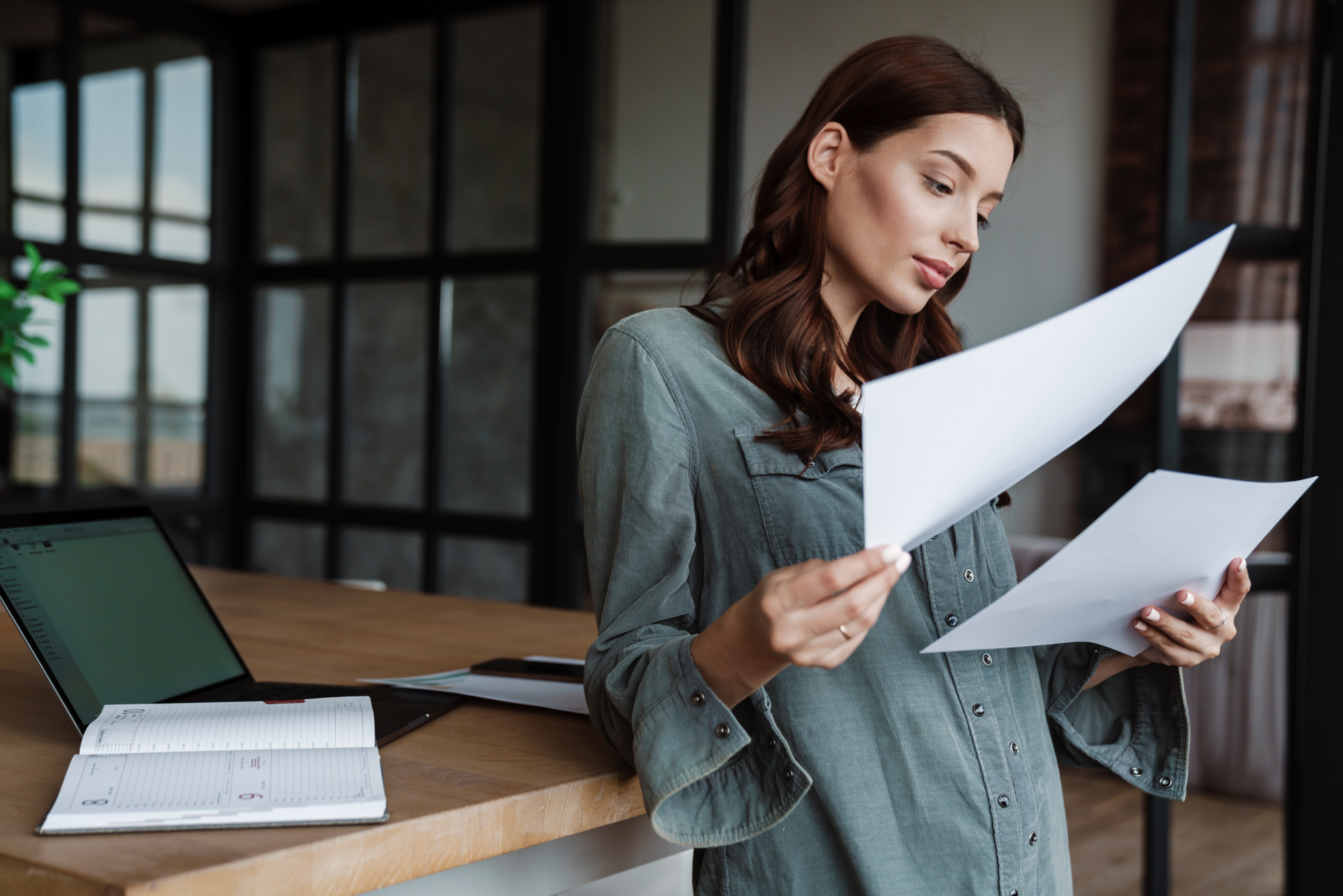 What to look at when setting KPIs?
Performance marketing aims to achieve the intended KPIs (key performance indicators), i.e. indicators of the effectiveness of the activities undertaken. They analyze, for example, the number of people who downloaded the e-book, subscribed to the newsletter or clicked on an advertising banner. The better the conversion, the closer we are to the goal.
The indicators can be divided into several categories: lead gathering (potential customers who left their data in a survey or form), website traffic indicators (e.g. e-book download), SEO (optimization of activities in the context of search engine positioning, paid advertising and analysis social media.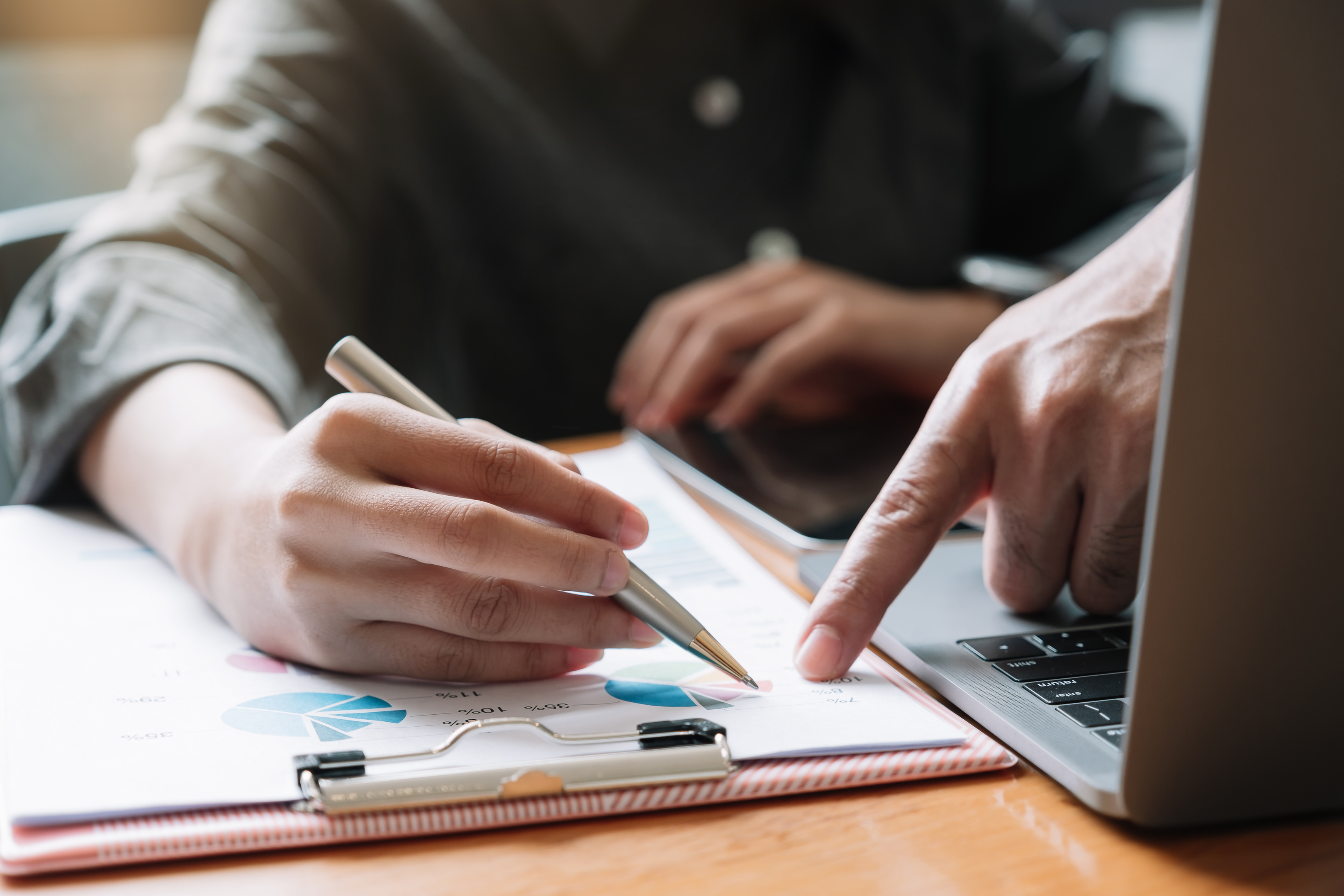 Performance Marketing. Pros and cons.
How to efficiently manage campaign expenses? Which ad format is the best? How to get to know your audience better?
Performance marketing is the answer. It allows you to optimize the budget, makes it easier to specify the target by analyzing the people who respond to the brand's "teasing", and it facilitates the assessment of which activities work better and which are worse. We see the effects in conversion, i.e. the implementation of KPIs.
Unfortunately, some indicators may not be reliable. Let's imagine that we want to increase the sale of the product on the company's social profile. The fact that the site gained 1,000 followers during the campaign is very beneficial, but it did not necessarily directly impact the amount of units purchased.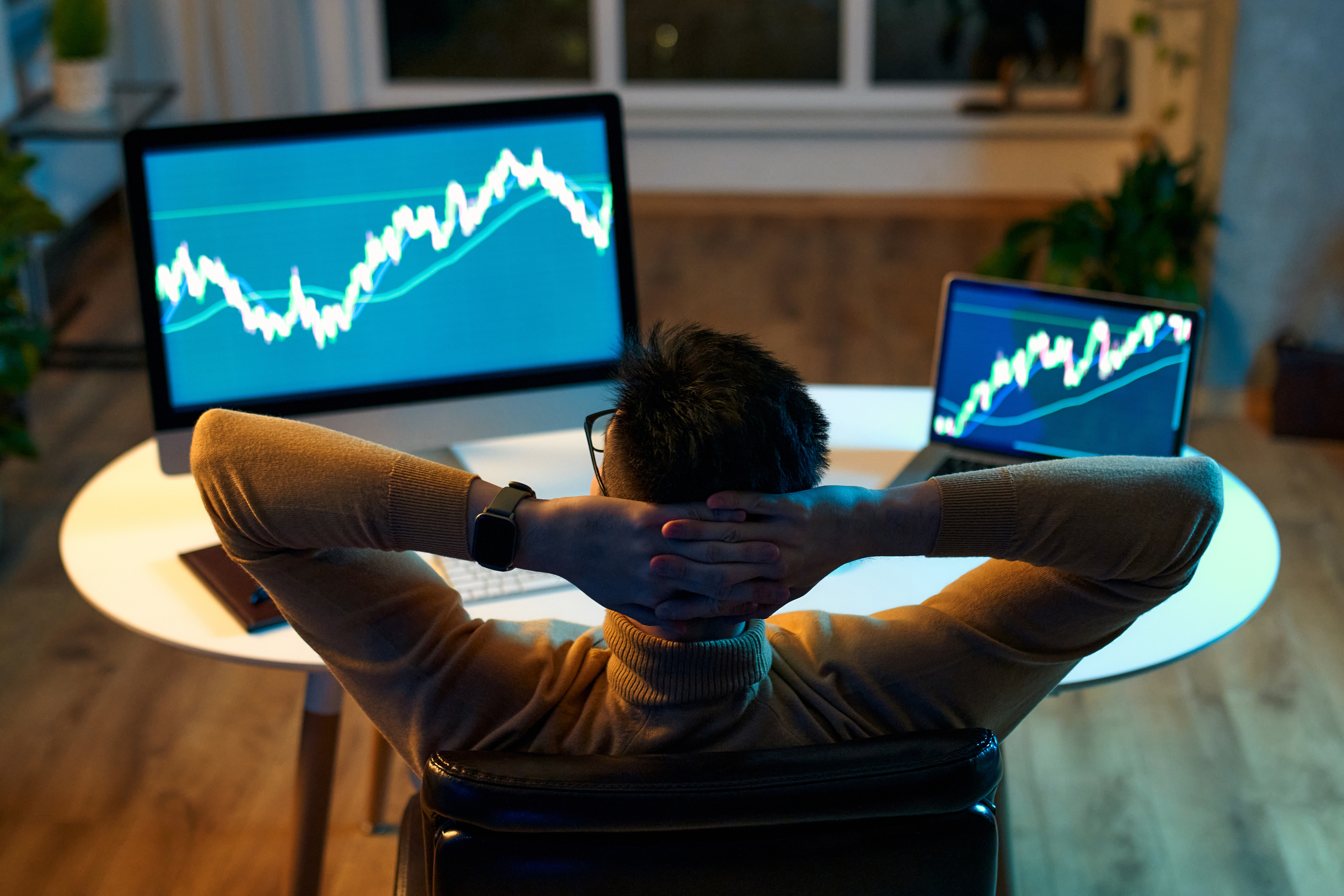 Let's settle up!
CPC (cost per click), CPV (cost per view) or CPM (cost per mille, i.e. the cost of reaching a thousand recipients) are among the most popular settlements in performance marketing.
We should remember that in each case we focus on achieving the intended KPI. However, it is worth analyzing the forms of settlement. You should consider whether we care about recipients' clicks on banners, displaying advertising videos, or playing messages by as many people as possible.
Performance Marketing x Neon
We are not afraid of performance marketing. We faced it with the ASUS ROG4Creators campaign. It is a cyclical competition that we co-create. Last year's edition was based on two tasks: creating a song for a fragment of a game or writing its text. The ambassadors were Natalia Zamilska and RAU Performance. Our KPI was to get as many competition entries as possible. Due to the high entry threshold, we expected 200 of them, but with our joint efforts and a tailored digital communication strategy, we gathered over 400 volunteers! Do you want to know more? 
Performance marketing in practice
As Bartosz Szeluga writes in an article for the webepartners.pl portal: "There is a growing awareness of marketers and companies who want to see specific results. They want to be effective".
The task of the person preparing the performance campaign is to choose a strategy and adjust it to the appropriate reception channel, the touch-point.
The recipient can receive mailing, watch an advertisement in advance of a YouTube video, or read paid text at the top of the searches. There are many possibilities, but in order to achieve the best efficiency, it is worth analyzing them all and choosing a specific strategy. As a result, we will get the expected results – in black and white!
What challenges to face in performance marketing?
What is its biggest advantage according to you?
Share in the comment!