Finding the right partner for your SEO and SEM activities, while entering a new market, might be a difficult task. Especially when this new market represents a different language and culture – like Poland. That's why the right choice is very important because it can influence your final results. But how to find a trustable partner who will deliver all the promised results? Let's find out!
Why Poland is the new black?
Poland is one of the biggest countries in Europe, with more than 38 million citizens ready to buy your products or to support you with their development. It is also a part of the European Union and it's a guarantee for you that local law and rules are stable and you are protected by all European Union institutions. The Polish business environment is trusted by many international companies, who decided to open here their factories or services centres.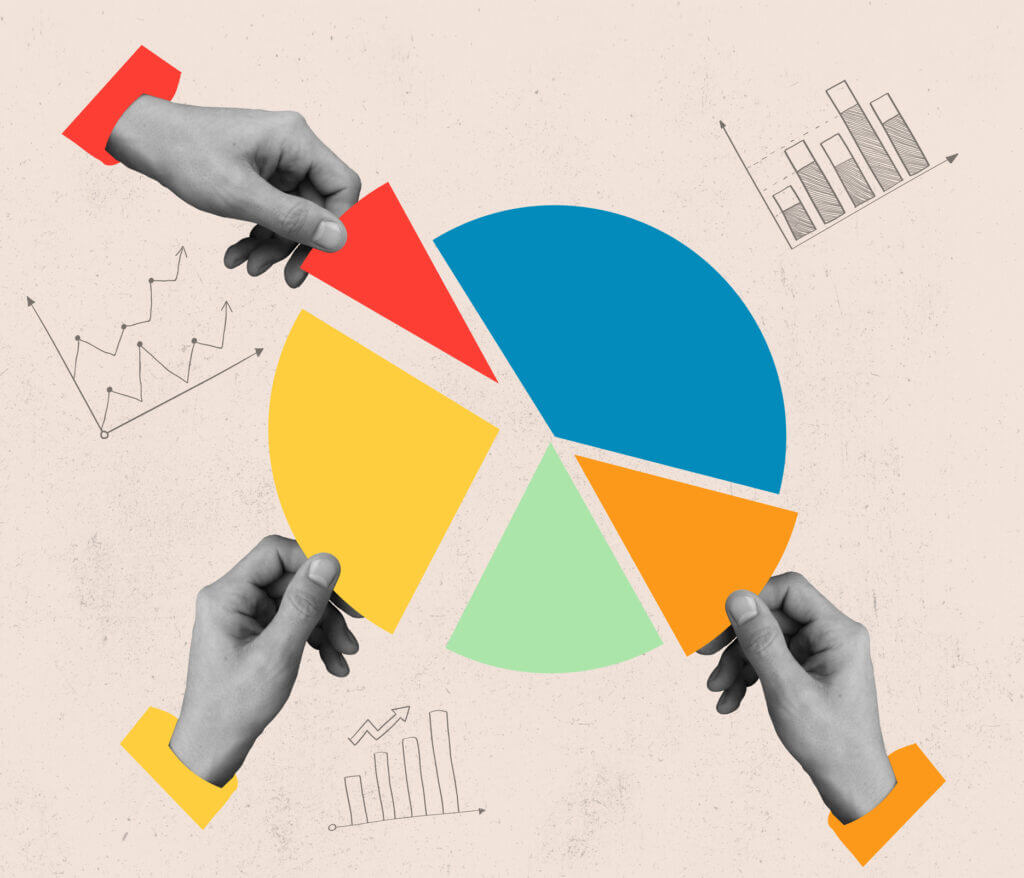 Why SEM and SEO might be crucial for your business?
SEM – Search Engine Marketing and SEO – Search Engine Optimization is the most important part of performance marketing. There is only one focus and goal in the area of performance marketing – to deliver results. The results may vary in different companies – sometimes they might be sales-related or supporting lead generation processes. But for sure they might have a huge influence on the final results of your company, probably the biggest from all marketing-related activities.
That's why choosing the right agency for your SEO and SEM activities in Poland might be crucial. Both of them are very complex areas and they require knowledge from marketing, psychology, web design, UX and many others. If you don't have those kinds of skills in your team or available time, outsourcing might be a good idea, and Poland is a perfect country for it.
Usually, every SEO or SEM agency will start with the audit of your website and all your previous marketing activities, to find out what's working and what needs improvement. After that, you will discuss your goals and the agency will propose the strategy for getting there. The last part is the execution – the agency will start doing things, optimizing them, reporting etc.
Is that topic interesting for you?
How to find the right SEM and SEO agency in Poland?
It might be hard to measure the quality of different SEM and SEO agencies before the start of work because there is no standard process for this, but we will try to highlight the most important elements of a good, pre-work review.
Let's start with a case study – a company with results should be proud of it and present it on its website. Look at what they do, how they think, and what's their approach to work. What tools do they use? Did they deliver the promised results? Maybe the results were even better than expected.
Another important part – is people. Find out who is working for them – usually smaller agencies might not have enough time to deliver quality services. If the company doesn't show their team on the website, try to look on LinkedIn – usually, employees are proud to present themselves as team members.
Check their previous experience – maybe they already worked with a company doing similar business to you? Usually, companies are showing their clients on the website, you can also look on the review sites like Clutch. Clutch is one of the most respected B2B reviews websites and their process is quite trustable – each review should be confirmed by a phone call, and the reviews are usually quite complex.
Remember, that if you decide to hire SEM and SEO agency for your activities in Poland, many things will be different – because they rely largely on the proper use of keywords, search terms, and natural language texts and Polish is (in some respects) a much more complex language than English (inflexion is a particular bugbear of SEO copywriters).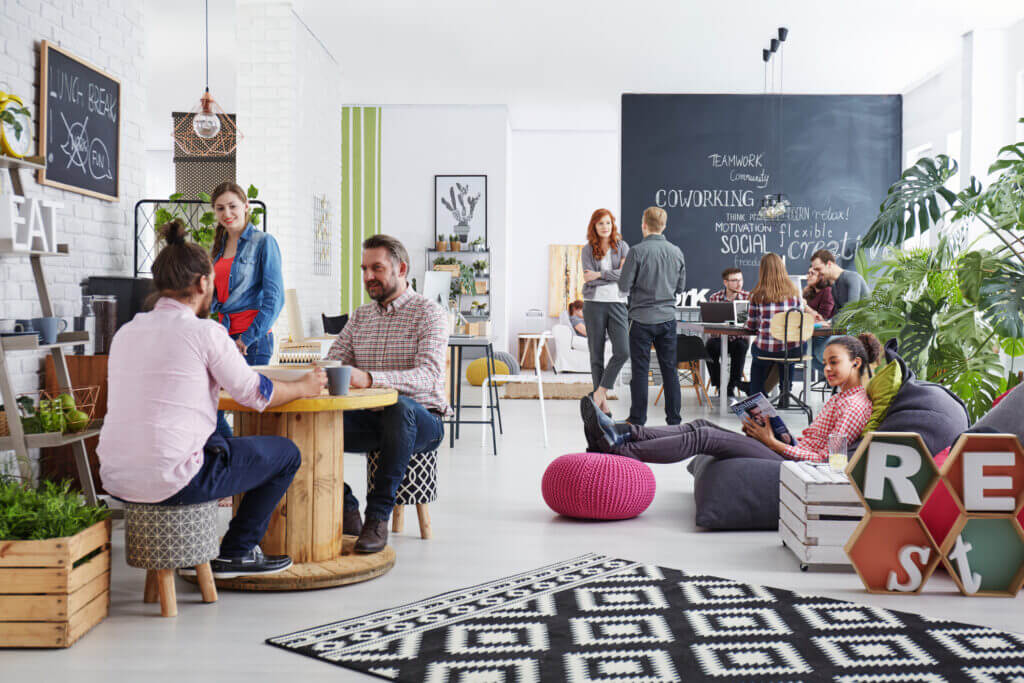 Why outsource SEM and SEO activities to polish agencies?
The biggest advantages of outsourcing SEM and SEO activities to Poland (even if you don't operate directly on the polish market) are cost-related. Poland is not a part of the Euro-zone and thanks to its currency, SEO and SEM activities are very affordable with staying on a very high-quality level. That means that you will pay less for the services and your media budget will be higher. A higher media budget might help you to deliver better results – more sales or leads, higher positions in Google etc.
Also, people working in polish SEM and SEO agencies are well educated and most of them speak perfect English language – and other languages as well. Poland offers free education at the university level to all citizens and a huge majority of people have a degree.
Outsourcing SEM and SEO activities might be a good idea especially when you have too many things to do in other areas of your business – you can easily delegate hard and demanding tasks to your team in Poland. Most of the agencies have a very clear and transparent process, you will know what they are currently working on, how much it costs you, and what are next steps and you will oversee the whole process.
If you have your own marketing team, an SEM or SEO agency from Poland can help you to free up your resources – even if you have some less demanding tasks, you can outsource them to your new partner and help your team to focus only on the most important things.

Conclusion
Poland is a country worth visiting and worth to be considered as your next business step – even if you don't think to enter this market, for sure you will find there a lot of talented people to help you with all the areas of your business – like for example SEM and SEO activities.
The lower price of services together with high education, ability to speak many languages and high-quality services of SEO and SEM, make Poland a perfect place to look for your new partners in all marketing activities.