The rapid growth of social media makes marketing on social platforms increasingly complex.
Brands are faced with challenges that they must overcome in order to achieve satisfactory results. Here are some of the key complications that companies are facing these days:
Increasing competition
The number of users of social media platforms has increased significantly in recent years, and it has become almost mandatory for brands to have a presence on SoMe. Both companies and individuals are competing for the audience's attention when promoting their products and services. While social media is a great place for marketing, there is no denying that the ubiquitous competition makes it quite difficult for brands. It is becoming increasingly difficult for them to stand out and reach their target audience.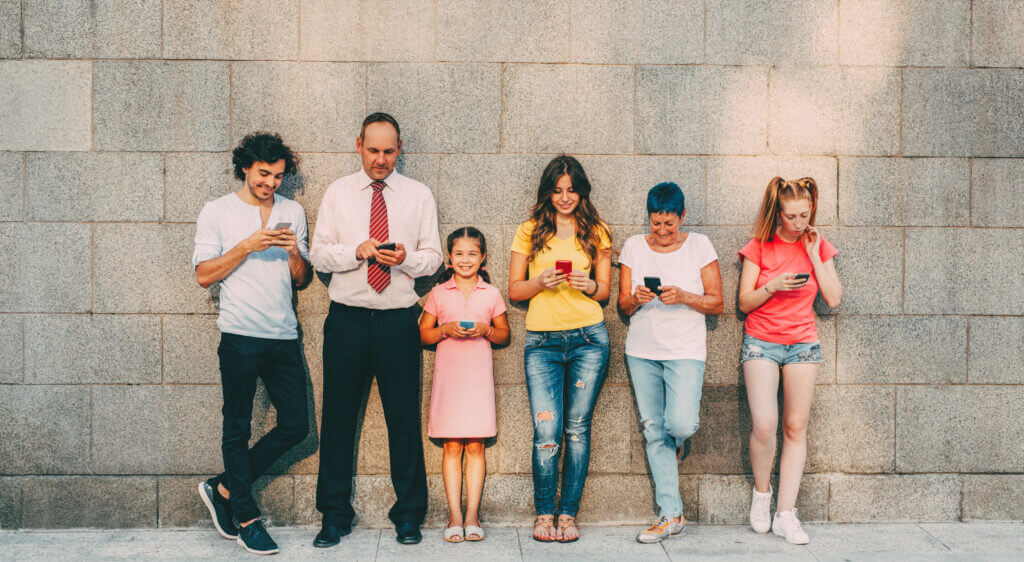 Evolving algorithms
The volatility of social media is also linked to constant algorithm updates. Unfortunately, these often mean further setbacks, particularly in achieving organic reach and audience engagement. These mechanisms can prioritise more engaging and original content, meaning that brands need to be more creative and provide valuable content to reach a wider audience.
Privacy concerns
Consumers are increasingly concerned about privacy and data protection. In recent years, social networks have come under increased scrutiny and regulation. Tools have been introduced to give users more control over what data is collected and how it is used. Companies are being forced to be more transparent about their privacy policies, affecting advertising strategies and how audience data is collected and used. As a result, social media marketing is becoming more complex.
Rising advertising costs
With the increasing popularity and competitiveness of social media comes increasing advertising costs. This is another complication for marketing in SoMe. Companies have to invest more to achieve the same results with less money.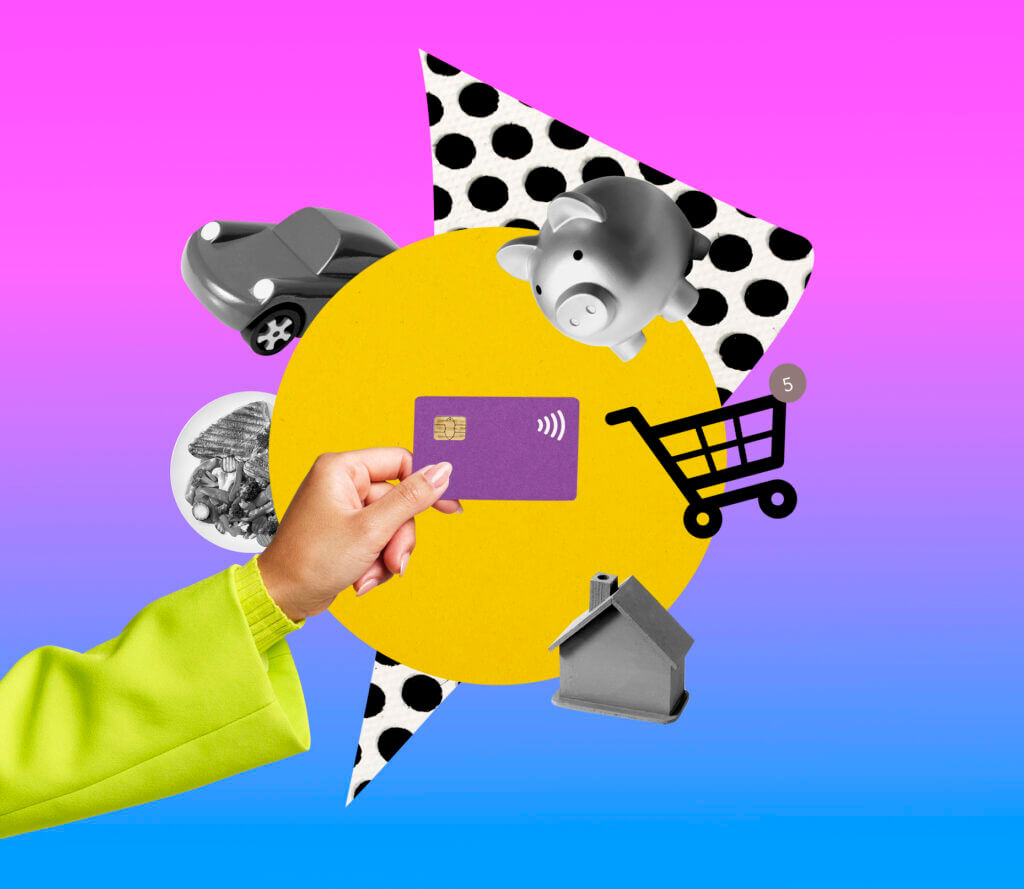 Diversifying Social Media Platforms
It is not easy to keep up with the changing social media landscape. As new platforms emerge, existing ones are transformed. What complications does this bring? First and foremost, the difficulty of adapting the right strategy and keeping up with dynamic trends. The emergence of TikTok is a perfect example. It created an opportunity to reach a younger audience, but at the same time it required a completely different approach than existing platforms. As time went on, it was these traditional portals that began to change along the lines of the fast-growing TikTok, making it all the more important for brands to be aware of current trends.
It's getting harder
The short video trend is a prime example of how social media marketing is becoming more complex. Short videos have become extremely popular in recent years, with platforms such as TikTok, Instagram Reels and YouTube Shorts attracting millions of users.
For businesses, this trend presents both opportunities and challenges. On the one hand, short videos offer a new way to engage audiences and present products or services in a more dynamic and visually appealing way. On the other hand, creating compelling short video content requires a different set of skills and resources than traditional social media marketing, which can be a challenge for some.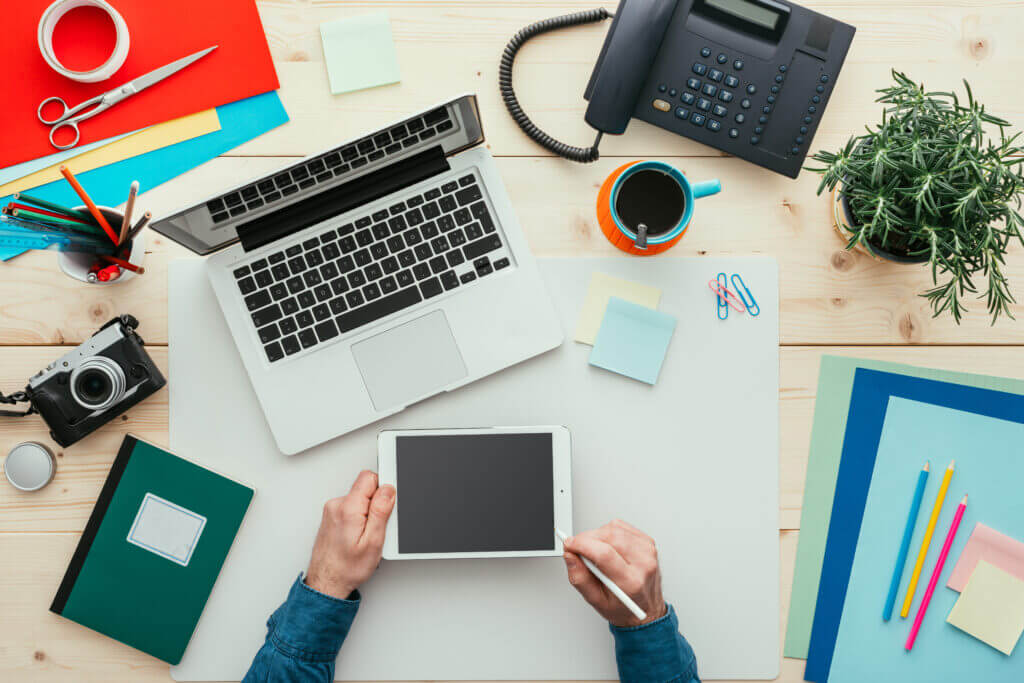 In-house or with a social media agency
Many marketers choose to hire an agency, others work in-house.
Choosing to work with an in-house team has many advantages. Firstly, it gives you more control over the tasks at hand and allows you to respond quickly (although agencies can often deliver urgent actions in less time). In addition, working with an in-house social media team gives you the opportunity to get to know your product or service intimately, which is a huge advantage.
There are also many advantages to working with an agency. You can benefit from their creativity, cost-effectiveness and knowledge of the latest trends, technologies and examples of other clients' campaigns.
However, even if you choose to have an in-house social media team, you can still benefit from the agency's knowledge and experience by commissioning quarterly reviews of your ongoing activities.
Are you planning to start working with a social media agency?
Quarterly Social Media Audit
At Neon Shake, we offer marketers a review of their social media communications on a quarterly or six-monthly basis. In this way, you can be sure that your in-house activities are in line with the latest trends. In addition, the agency will add some of its ideas for the coming period. The scope of the review can vary, but is always aimed at providing the client with up-to-date knowledge and valuable recommendations for the future.
What is included in the Quarterly Social Media Review?
The quarterly review consists of
Nn analysis of the brand's communication across SoMe channels, including
Content (text, visuals, post formats)
Media promotion
Moderation
Analysis of competitors' communications
Content (textual content, visuals, post formats)
Facilitation
3. Evaluation and conclusions
4. Summary of the latest trends in SoMe globally
5. Recommendations for the next quarter
Post formats
Topics covered
Guidelines for media campaigns
How to facilitate
The audit can also include a set number of ready-made creative pieces (e.g. videos or carousels) and a set of analysis and recommendations in the form of a PDF presentation. As part of the service we also book a meeting time and a 2 hour consultation.
Want to do an audit of your social media?
Why is it worth it?
By ordering a quarterly or bi-annual social media audit, you get an independent, expert view of your team's activities. You will be assured that your activities are in line with market trends and that the media results achieved are close to the best benchmarks in the market for a given category and media budget size.
You will provide your team with access to knowledge and the latest trends and technological innovations. You will also help them identify potential problems and resolve them in conjunction with an experienced consultant.
Most importantly, you will optimise costs while building strategically sound, valuable and engaging social media communications for your brand.
How much does it cost?
By design, cooperation in this model is expected to be significantly cheaper than hiring an agency for permanent SoMe services. The prices we can expect for July 2023, depending on the scope of activities, will range from PLN 2600 to 5500 net per quarter. In the case of semi-annual reviews, we will fit between PLN 5000 and 8000 net.
The price is influenced by the number of profiles analysed, the breadth of the competitor analysis, the number of possible finished posts from the agency and several other guidelines.
Would you like to know a quote for your company?
Other forms of cooperation with an agency
Wondering which form of cooperation with an agency will work best for your business? Contact us for a free consultation so that we can tailor our activities to your individual needs and answer your questions.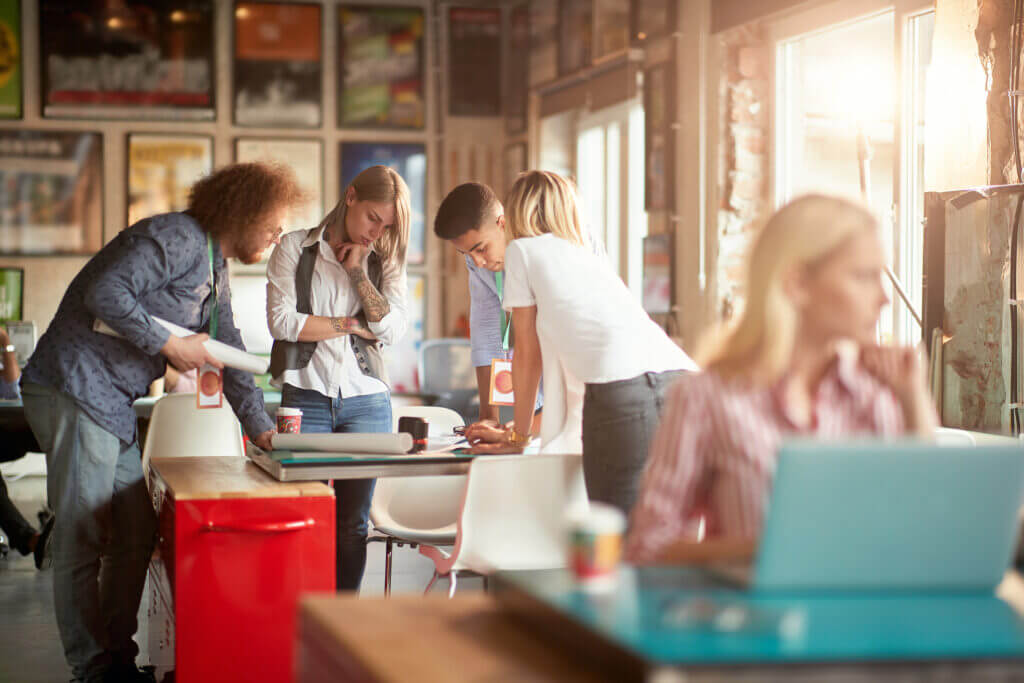 Maybe instead of a quarterly social media audit it would work better:
social media communication strategy
training courses
on-demand consultancy
Ongoing full service