Looking for ways to stay one step ahead of the competition? Now is the time to make sure you are up to date with the latest social media trends.
Social media is a powerful tool that can help you increase brand awareness, build relationships with potential customers and encourage loyalty. Whether you're just getting started with social media or you're already well-established, knowing and understanding the hottest trends in the field will ensure that your strategies are successful.
Our experts Nikola Lysek, social media manager and Maciej Dziedzic, Senior Digital Strategist, told us about what was on the upswing in 2022 and what lies ahead in the coming 2023.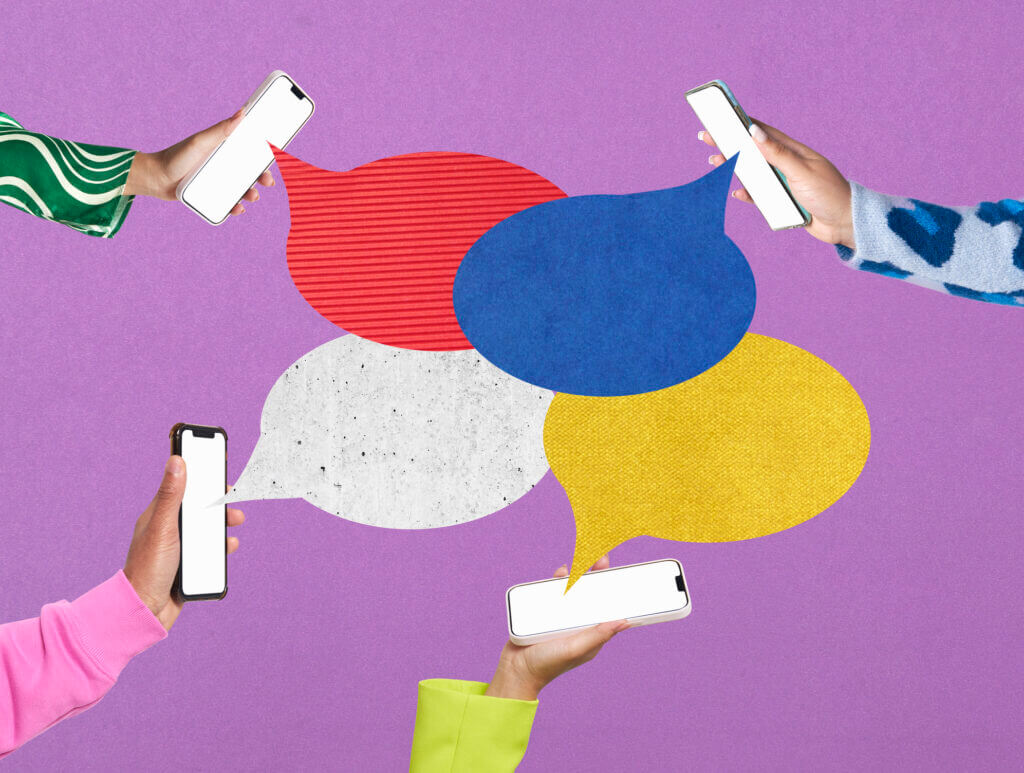 What was 2022 like for social networks
A key source of information
This year has definitely changed the role of social media. As a result of world events, their role in informing society has increased. As a result, unfortunately for many, they have become a great tool for disinformation.
The need for authenticity
As the summaries from last year show, audiences are now much more concerned about the authenticity of the content they are provided with. This can be seen, for example, in the huge success of the new BeReal app, which has been hailed by Apple as the iPhone app of the year.
Influencers
Increasingly, we are seeing brands working with influencers in a more professional way. However, this has recently been followed by the emergence of new OCC regulations – from September, all sponsored activities will need to be more transparent than before.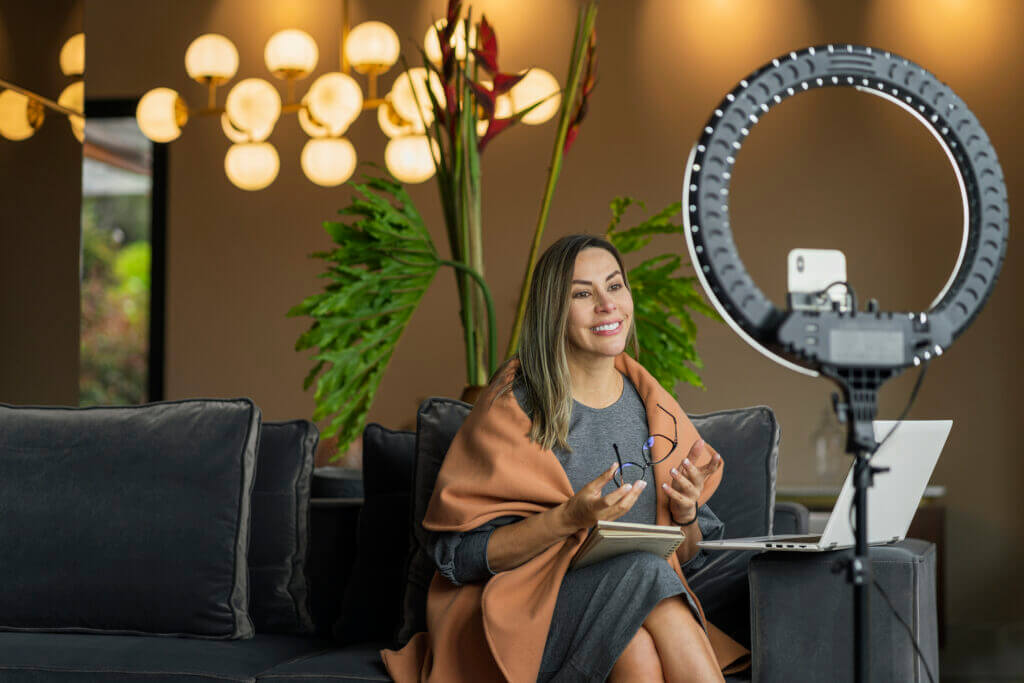 Social selling
Social selling is here to stay. More and more consumers are using social media to make purchases, some even live-streaming their purchases. Facebook has always been the leader in this race, but TikTok has grown by far the most in recent months.
Short movies
The tone of social media communication in 2022 was set by short video clips called rolls. This tool was used by users of TikTok, Instagram and, since last year, Facebook.
What to expect from social media in 2023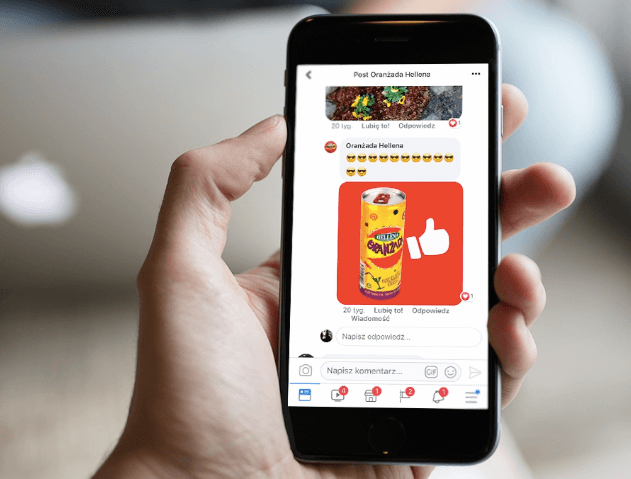 It is important to take stock of the past year, to review the actions taken, to see what was effective and what could be improved. But it is even more important to familiarise yourself with the trends predicted for the coming year. This knowledge will allow you to strategically plan your activities so that you can fully respond to the needs of your audience and not get lost among your competitors.
The king of social media
In 2023, Facebook will still be in first place in terms of users. However, we are seeing less and less growth among users under the age of 25. The typical entertainment medium will still be TikTok, the most common source of information about brands will be Instagram, and Facebook will be used to connect with family and friends.
Is that topic interesting for you?
Influencers still in vogue
We will see an increase in the intensity of brand collaborations with influencers. However, as a result of the crisis and the reduction in marketing budgets, the influencer market will become more competitive and prices will fall. This will make it possible for medium and small companies to access influencer services. There will also be an increased interest in nano influencers (up to 10,000 followers) and the quality of content will be more important than reach.
Short films
Short films will reign supreme this year. This is because while users are spending more time online, they are also spending less time on a single piece of content – an average of 1.7 seconds on mobile devices. These forms present significant marketing opportunities for brands.
Content recommended by AI
New mechanisms for deciding what content we see in our feeds will be important in 2023. It won't necessarily be the brands we follow, and content will be selected based on the actions we take. This could be a real opportunity to gain additional organic reach.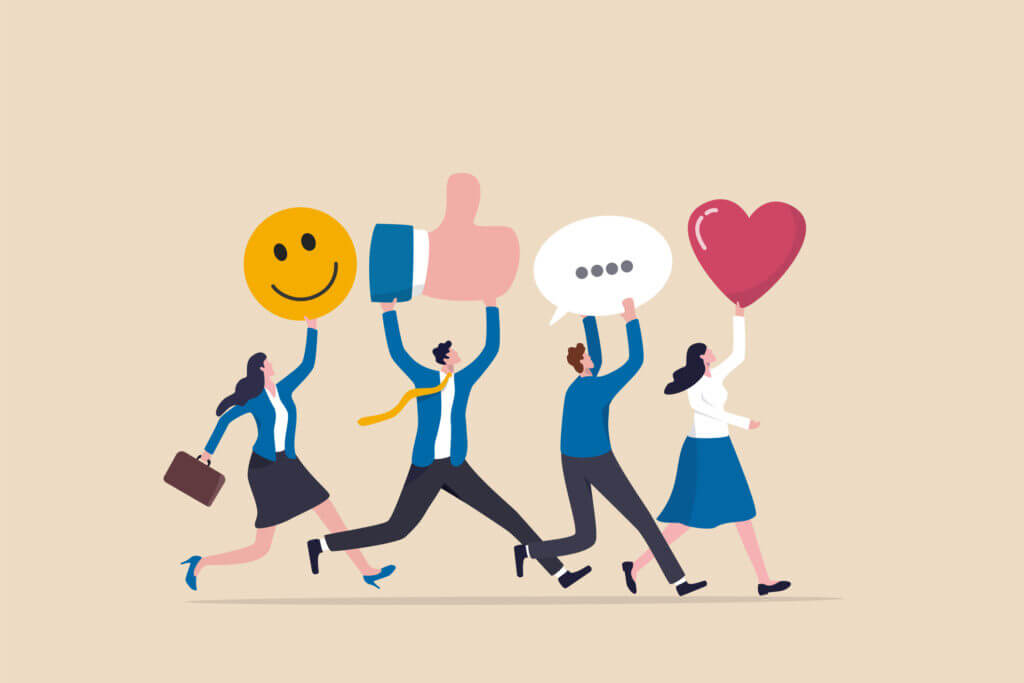 B2B on LinkedIn
LinkedIn has become increasingly important for B2B relationships in recent years. Marketers use it four times more than Facebook and eighteen times more than Instagram to build relationships with business partners. The platform drives leads and creates lasting relationships.
In summary, short videos and influencer collaborations are always king on social media. It is also important to remember that the content created should be authentic. It is also important to be present on the right channel, depending on the chosen audience and their expectations. It is also worth thinking about implementing social networking and building B2B relationships via LinkedIn.
Incorporating all these elements into your marketing strategy for the coming months will make your social media communication with customers more effective, more impactful and your content stand out from the competition.
If you're looking for help with your social media activities, you can count on us. At Neon Shake, we have been training, strategising and implementing campaigns for brands such as Remington, Electrolux, Work Service, European Leasing Fund, Oranżada Hellena, Decathlon and Link4 for many years.